Design
Identity

​

Brands creators

Social marketing.

Multi-skilled team
Use customer data to build great and solid product experiences that convert.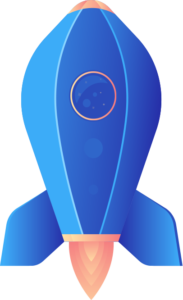 Advertising Campaigns

Photography and Video

Ecommerce solutions.

Website Design
We are a multi-disciplinary creative agency that is able to deliver solutions
in almost any area
Photography and Video
variety of professional services ranging from project management to shooting photos & videos as desired for you
Social Media Management
We will professionally develop, manage and grow your S.Media presence
Advertising Campaigns
Whether you're growing your brand, seeking new customers, or driving engagement,
Website Design
We deliver creative, strategic, and innovative solutions to help brands with new challenges
Business Identity
Our top-notch team carefully determines the specific elements your corporate identity development needs to engage your target audience.
Motion Graphic Design
Our motion graphics services make it easy for you to create immersive visual experiences embedded in captivating storytelling videos.
We build ideas driven by the future.
Grow your business
We have an experienced team of production and inspection personnel to ensure quality.
Search Engine Optimization
In the shortest possbible time for customers to solve questions of the use of product.
Brainstorming and creative ideas
Produce the highest quality work and services for every client, on every project.
Branding Strategy
We help our clients succeed by creating brand identities, digital experiences,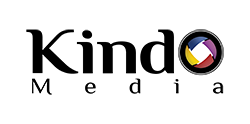 We Do Advertising and Production. Full Services for Your Brand:
Creative and Digital Services, Brand Strategy and More
Our compan have been running well about 9 years and keep going.
customer satisfaction is the most important to care
Have a project in mind? Let's
connect